About us
Meet our team and understand how we are empowering the business of wellbeing.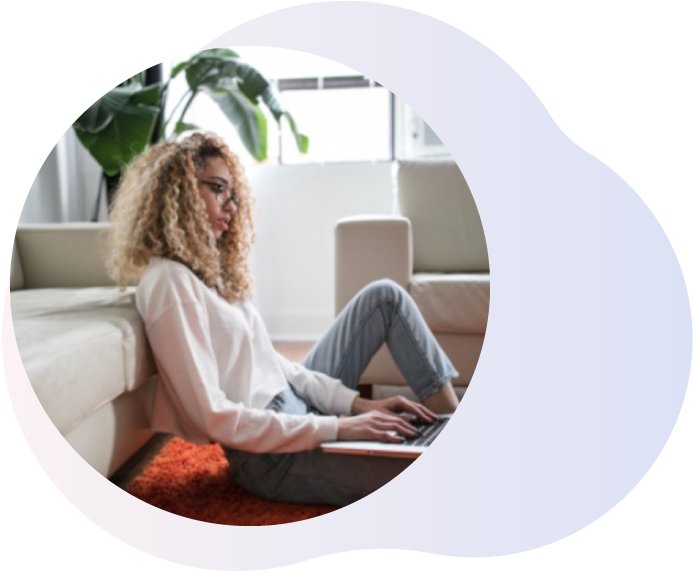 Become a member?
Our therapist directory is a great place to be found by potential clients, whether you are an online therapist or perform your therapy face to face!
We have a number of different membership packages available for therapists looking to be listed on our directory, so join today to create your listing and get access to many more benefits too!