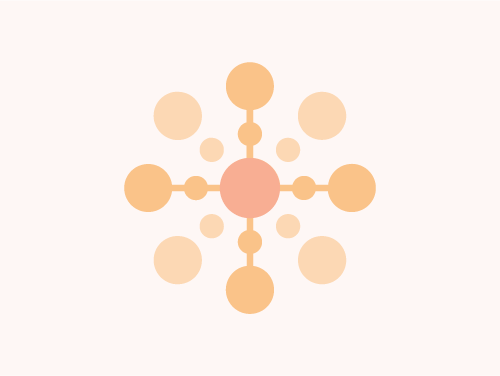 The Specialist Treatment Organisation for the Prevention of Sexual Offending (StopSO) has reached out to us to ask for a helping hand in their funding crisis. StopSO is a charity that offers therapy in the community, across the UK, to people at risk of committing a sexual offence or re-offending, as well as supporting family members of sexual offendings.
They have just set up a Crowdfunder campaign to help raise vital operational funds to cover salary of one member of staff, running costs and costs of training therapists. Without these funds the charity will unfortunately have to close by the end of February 2017. You can help support them here.
StopSO works with all kinds of sexual offenders, most of which are self-motivated and contact the charity asking for help. StopSO then acts as an agency, evaluating the client's issues and matches them with a psychotherapist or counsellor within a few days of the initial contact.
Therapy helps potential and active offenders heal any underlying trauma that may have predisposed them to acting out in this way, build self-esteem, understand triggers, manage dynamic risk factors and develop pro-social behaviour.
There are other organisations in this field, including the StopItNow! helpline and the NHS, but no other organisation offers one-to-one therapy within a few days of the client asking for help across the whole of the UK. To help StopSO continue their life-changing work, please visit their Crowdfunder campaign.