Practitioners
Lorem ipsum dolor sit amet
Join Private Practice Hub
Registering is quick and simple, and great value for money!
Check out the benefits below.
Bronze
What's included:
Services listing
Contact information
Verified seal of approval
£5 per month
£50 per year
Silver
What's included:
Bronze, plus:
Post articles to your own profile
Share events
Access to an online Client Satisfaction Survey
"Blue Tick" recognition
£10 per month
£110 per year
Gold
What's included:
Silver, plus:
Appear at the top of search results
Add a video
View profile statistics
Document downloads
Additional support
A feature on our social media
£19.50 per month
£195 per year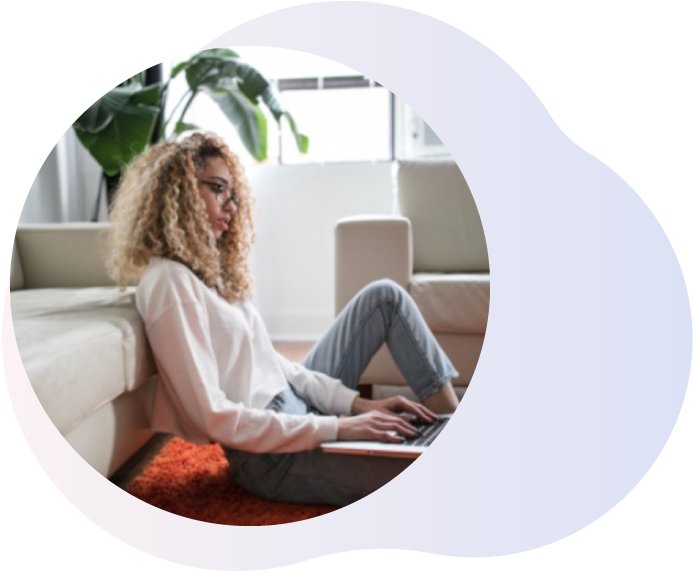 Become a member?
Our therapist directory is a great place to be found by potential clients, whether you are an online therapist or perform your therapy face to face!
We have a number of different membership packages available for therapists looking to be listed on our directory, so join today to create your listing and get access to many more benefits too!